Podcast Exclusive: Derek Wayne Johnson, "Friends with the Cobra Kai"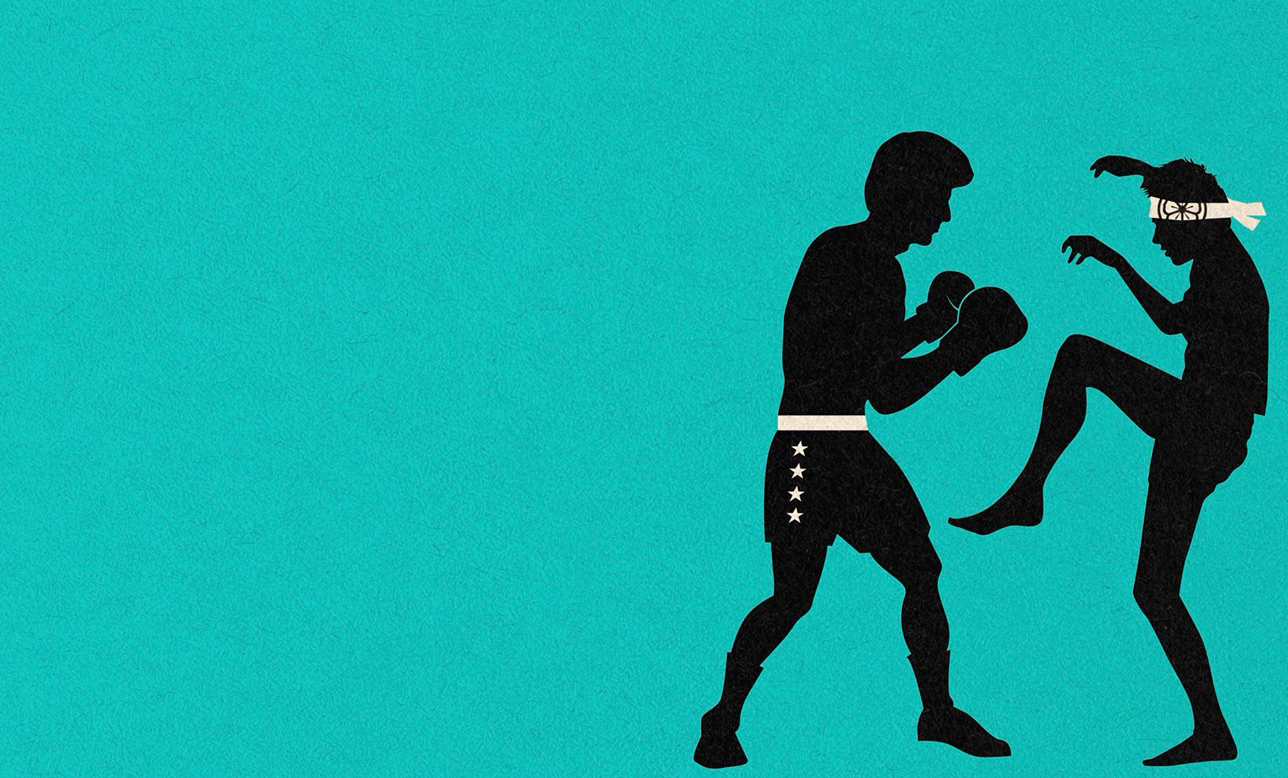 Derek Wayne Johnson was born in Carthage, Texas, about an hours' drive southwest of Shreveport, Louisiana. He fell in love with cinema at an early age, developing a special affinity for the films Rocky and The Karate Kid. Those films were directed by Academy Award-winner John G. Avildsen. Through an unbelievable series of events, Johnson wound up not only meeting his filmmaking hero, but directing a documentary film about his life.
Robinson Film Center and Maccentric will present a screening of that film, John G. Avildsen: King of the Underdogs, on Tuesday, Aug. 8. Grab tickets to the film or RSVP to the Facebook event.
Here's the All Y'all interview with Derek Wayne Johnson about growing up in the Ark-La-Tex, meeting your heroes and what it's like to interview Burt Freakin' Reynolds.
Check out the trailer for the film here:
All Y'all Live: The Skin I'm In Tickets Now Available
On Saturday, Aug. 26, All Y'all will return to the Woman's Department Club for our 12th live storytelling event, The Skin I'm In. All Y'all is looking for six great stories of identity, acceptance (or the lack thereof) and the journey of self-discovery. If you think you've got a story for The Skin I'm In, please call our storyteller hotline at (318) 582-0665 and leave us a message. If you'd like to join us for The Skin I'm In, purchase tickets here.