Tell your ears to put on their stretchy pants! The first-ever episode of Stuffed & Busted is here, and it's about all-you-can-eat buffets. In this episode, you will (hopefully) be entertained by such segments as:
Chris's dad, Donny Jay, talks about his love of all-you-can-eat crab leg nights at DiamondJacks Casino in Bossier City.
Chris and Sara take video game designer Alex Gold to Golden Corral for Sunday brunch.
Chef David Bridges shares his "expansive" method of systematically eating his way through the Sumo Supreme Buffet in Shreveport.
Pancho's Mexican Buffet enthusiast Michael Zuniga reflects on a lifetime spent raising the flag for more sopapillas.
In a recurring segment called "Ask a Dang Farmer," we visit with Newt Lynn of Lynn Family Farms in Belcher.
Chris and Sara share their personal (and possibly worthless!) opinions on the local food and drink scene. Good stuff gets "stuffed" and the bad stuff gets "busted."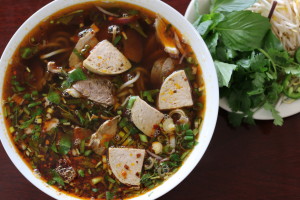 Our goal is to produce a new podcast each month. Please like Stuffed & Busted on Facebook and, if you enjoyed the episode, please share it with your millions of followers on social media, in virtual worlds, Pokémon Go, etc. If you hated the episode, please keep that to yourself.
Stuffed & Busted is currently seeking advertisers. If, after hearing the first episode of this crazy podcast, you still want to promote your business to our listeners, you can do so for as little as $100 per episode. We promise that great fortunes will immediately be showered upon the businesses of our advertisers.* To request more information on sponsorship opportunities, e-mail chris@allyallblog.com, call (318) 272-1696 or message us via our Facebook page.
*In bed!