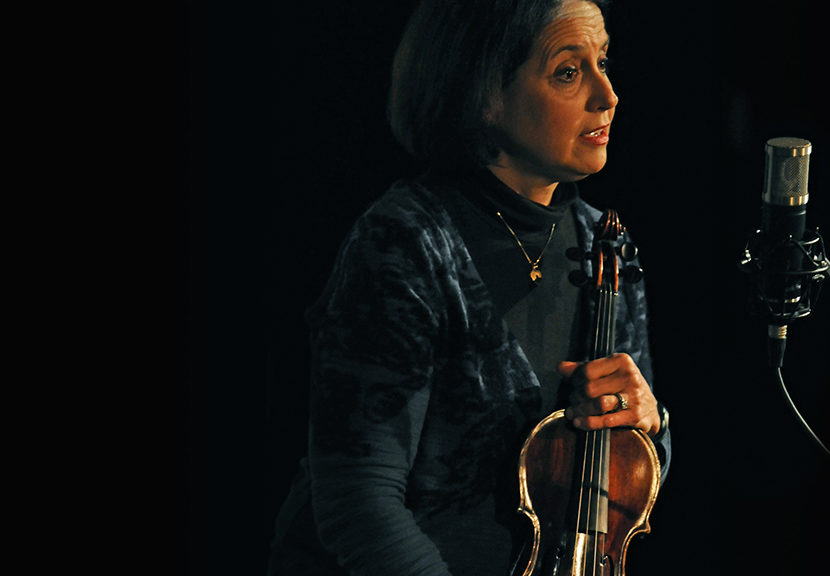 Laura Crawford's father, Dr. Robert Popper, narrowly escaped death at the hands of the Nazis during the antisemitic pogrom known as Kristallnacht.  The unbelievable journey that ensues is a globe-spanning journey of courage, luck, endurance and love. Crawford, who founded the world-renowned Centenary Suzuki School, was kind enough to share her father's awe-inspiring journey at an All Y'all live storytelling event on Saturday, March 12, 2016.
All Y'all Live: Love
The next All Y'all live storytelling event, "Love," will be held at the Woman's Department Club of Shreveport on Saturday, Nov. 11, 2017. Tickets are on sale here! This will be our fourth Fidnto Award fundraiser event to date, with 100% of proceeds from ticket sales benefiting Martin Luther King Health Center and Pharmacy. RSVP or share the event on Facebook.

Thank You, Sponsors
The 2017 season of All Y'all live events and podcasts is made possible by our title sponsor, Holiday Lanes. The All Y'all podcast is also sponsored by Williams Creative Group and Maccentric. Without the support of these sponsors, All Y'all live events and podcasts would be extremely difficult for us to pull off.