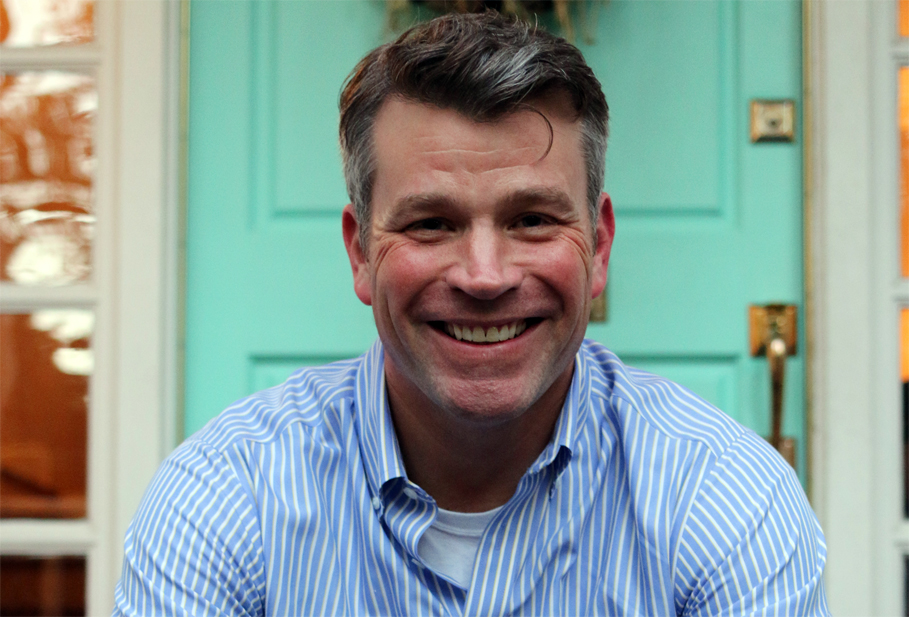 Ghost stories can be a lot of things: visceral, frightening, unnerving. But very seldom do they drift into territory that could be described as intimate or personal. Storyteller Steven Abney took the stage at our Nov. 12, 2016 live event, "Haunted", and delivered a ghost story that was as equally suited for Ghost Hunters as it was for Dr. Phil. This spine-tingling tale of a haunted house and one man's struggle to shake loose of his demons continues to be one of the most unique All Y'all stories told to date.
Coming Soon: All Y'all Live, "The Skin I'm In"
On Saturday, Aug. 26, All Y'all will return to the Woman's Department Club for our 12th live storytelling event, "The Skin I'm In". We are looking for six great stories of identity, acceptance (or the lack thereof) and the journey of self-discovery. If you think you've got a story for "The Skin I'm In", please call our storyteller hotline at (318) 582-0665 and leave us a message.
"Stories of the Strings"
If you're reading this post during the summer of 2017, check out our upcoming "Stories of the Strings" nights. Chris and Sara from All Y'all host these "show and tell"-style evenings featuring guitar players and collectors discussing their most treasured instruments. Events will be held at Artspace Shreveport every Wednesday night in June and July. Shows begin at 6 p.m. and admission is $5. Join us!
Help Us Say "Thanks"…
The 2017 season of All Y'all live events and podcasts is made possible by our title sponsor, Holiday Lanes. The All Y'all podcast is also sponsored by Williams Creative Group and Maccentric. Without the support of these sponsors, All Y'all live events and podcasts would be extremely difficult for us to pull off. Please consider thanking our sponsors with your patronage.