I Just Work Here: Amy Lynn Treme, "Monty"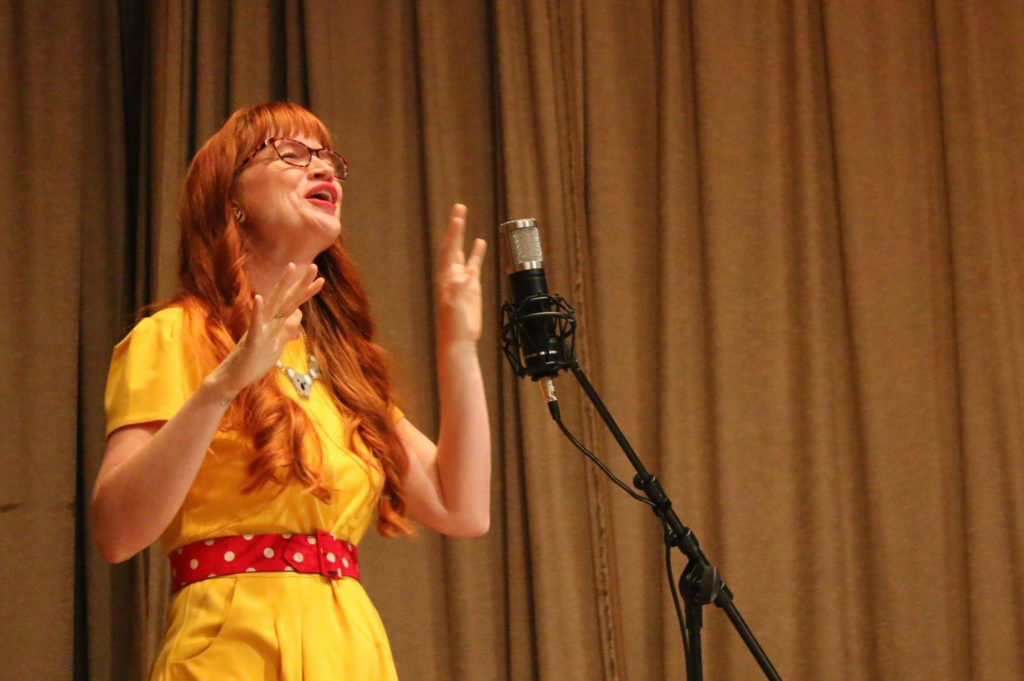 Some folks are just natural born storytellers. Amy Lynn Treme, a pre-K teacher who lives in Shreveport's Highland neighborhoood, is one of those folks. When All Y'all announced that we'd be presenting a night of stories about work ("I Just Work Here" was held at the Woman's Department Club of Shreveport in April 2017), Amy was the first person to reach out with a story pitch. And, wow, it was a doozy.
Amy's story — a side-splittingly funny tale of a simple task gone terribly wrong during her employment at a pet store in Bossier City — is one of the most outrageous and downright entertaining stories ever told on the All Y'all stage.

Please Support Our Sponsors
The 2017 season of All Y'all live events and podcasts is made possible by our title sponsor, Holiday Lanes. The All Y'all podcast is also sponsored by Williams Creative Group and Maccentric. Without the support of these sponsors, All Y'all live events and podcasts would be extremely difficult for us to pull off. Please consider thanking our sponsors with your patronage.
Coming Soon: Wild Card Night
This Summer, All Y'all will be trying something new: our first-ever Wild Card Night. For this live event, we won't be booking storytellers in advance. We'll ask that anyone who would like to try their hand at live storytelling drop their name in a hat, and we'll draw six names to tell a story live onstage. It's an experiment in spontaneity, community and "working without a net." Watch for details to be announced soon.
Like our Facebook page to receive updates on new events, podcast episodes and more.
Follow us on Twitter for updates on All Y'all and news from other podcasts that we love.