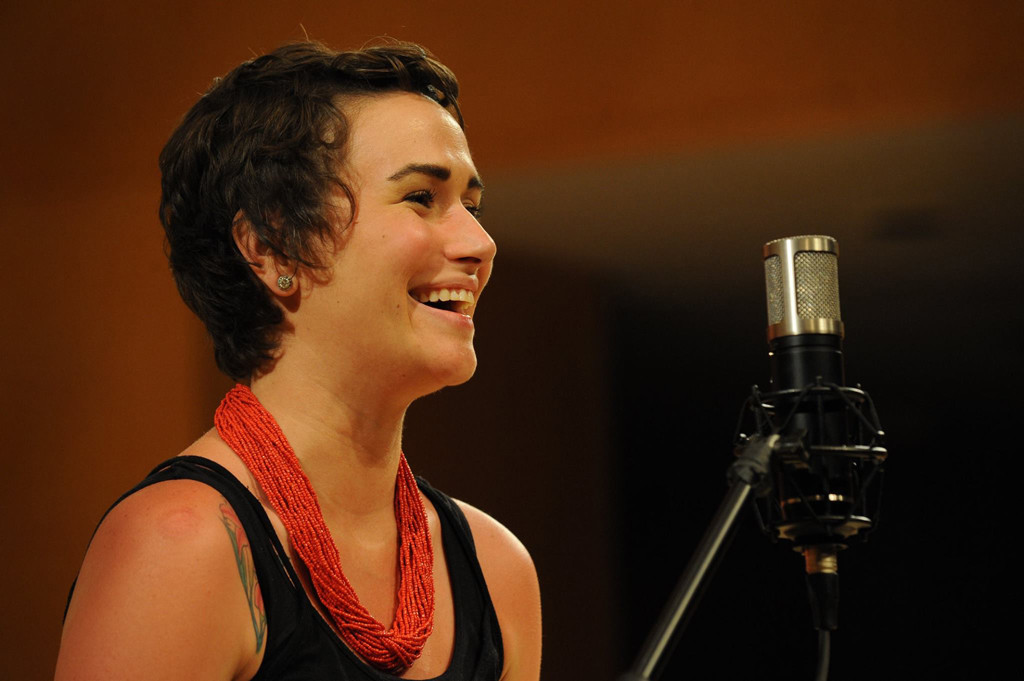 Storyteller Sarah Smith took the All Y'all stage in July 2016, during our live event entitled "I Fought the Law," to share her personal account of trial by fire. The first case that Smith ever took to trial during her time as a public defender turned out to be a maelstrom of media coverage, protests and social media outrage.
Much of the public has only heard one side of this highly publicized story, which involved accusations of animal cruelty against a young black man from Shreveport. In this episode of the All Y'all podcast, we present another perspective on this controversial case.
All Y'all Live: "Haunted" Scheduled for Saturday, Nov. 12 
The 10th All Y'all Live storytelling event, "Haunted," will be held on Saturday, Nov. 12, 2016 at Remington Suite Hotel & Spa in downtown Shreveport. For lots more information and a link to buy tickets, check out the official event announcement. All proceeds from this event will be donated to the Louisiana Association for the Blind thanks to the kindness of our season sponsors as well as special "Haunted" event sponsor Remington Suite Hotel & Spa.
RSVP to the Facebook event for "Haunted."
Further Reading: Louisiana's Public Defender Funding Crisis
The Sixth Amendment guarantees all Americans "the right to an attorney." The idea is simple: if you find yourself in legal trouble and lacking the money to hire a lawyer, the state will hire one on your behalf. But…what happens when the state doesn't have any money, either?
All Y'all isn't a resource for "hard news" stories like Louisiana's public defender funding crisis. But several local news outlets have filed stories about the situation, and the situation continues to draw national attention. We encourage the All Y'all community to get educated about this insane situation. Here are a few links that may be useful in doing so:
Crisis as Caddo, Bossier public defenders face cuts – The Times, March 4, 2015
Caddo DA responds to Public Defender's funding crisis plan – KTBS.com, March 6, 2015
At work with a Caddo public defender – The Times, April 8
The numbers: Louisiana's public defender funding crisis – KTBS.com, October 9, 2014

Please Support Our Sponsors
The 2016 season of All Y'all live events and podcasts is made possible by our title sponsor, Holiday Lanes. The All Y'all podcast is also sponsored by Williams Creative Group (some of you may recall Judy Williams's terrific "Brush With Fame" story, which you can stream here), as well as Maccentric, Rhino Coffee, Shreveport Magazine and Twisted Root Burger Company. Please consider supporting these community-minded businesses when you're out and about.
If you enjoyed this episode, please post it on your Facebook wall! You'd be surprised how much this helps us.