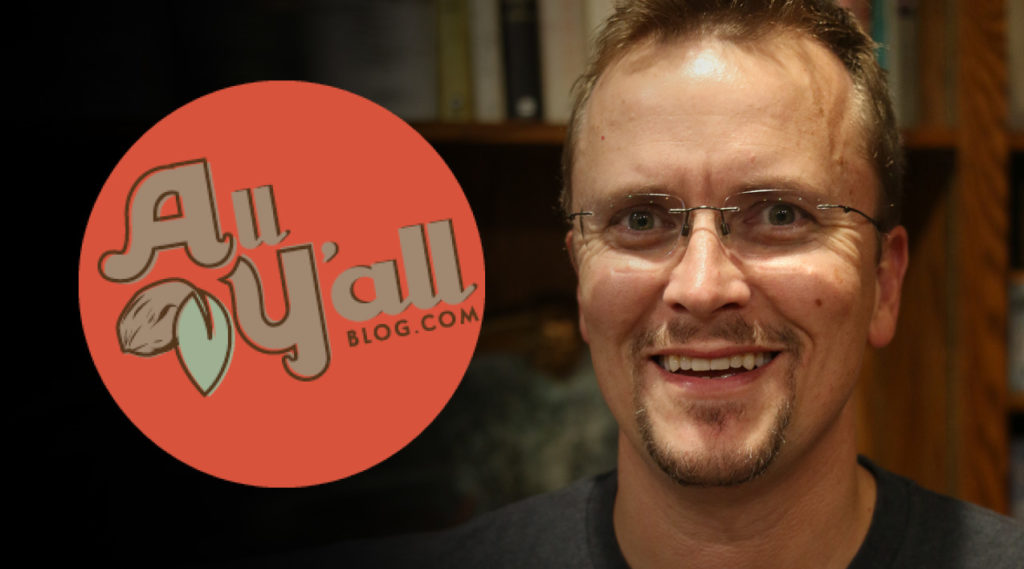 Shreveport, Louisiana – where the All Y'all podcast and live storytelling series is produced – is a small town in some ways. Following the announcement that All Y'all was seeking stories of the paranormal for our November 2016 event, "Haunted," several people contacted us to insist that Clay Walker be asked to share a ghost story onstage. One friend swore that Clay told two of the best ghost stories she'd ever heard.
By the time that we sat down with Clay and heard his stories for ourselves, there was almost no way that they could live up to our expectations…almost.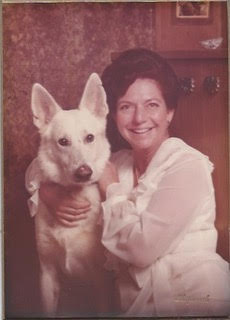 As it turns out, our friends were correct: Clay can spin a spine-tingling yarn. The fact that these true stories are drawn from a youth spent in Shreveport's historic South Highlands neighborhood at the side of his well-known grandmother, Susybelle "Duke" Lyons, makes the stories that much more wonderful.
In this special Halloween episode, we present two back-to-back stories – one told live, the other recorded later  – from Clay Walker.

All Y'all Live: Love
Mark your calendars: The next All Y'all live storytelling event, "Love," will be held at the Woman's Department Club of Shreveport on Saturday, Nov. 11. Tickets are on sale here! This will be our fourth fundraiser event to date, with 100% of proceeds from the door benefiting a local nonprofit organization that will be announced soon. RSVP or share the event on Facebook.

Thank You, Sponsors
Without the support of our sponsors, All Y'all live events would be extremely difficult for us to pull off. Please support our title sponsor, Holiday Lanes, as well as presenting sponsors Maccentric and Williams Creative Group.